The Current Hotel purchased one of Andy Hahn's paintings for their art-themed boutique hotel experience in Davenport, Iowa.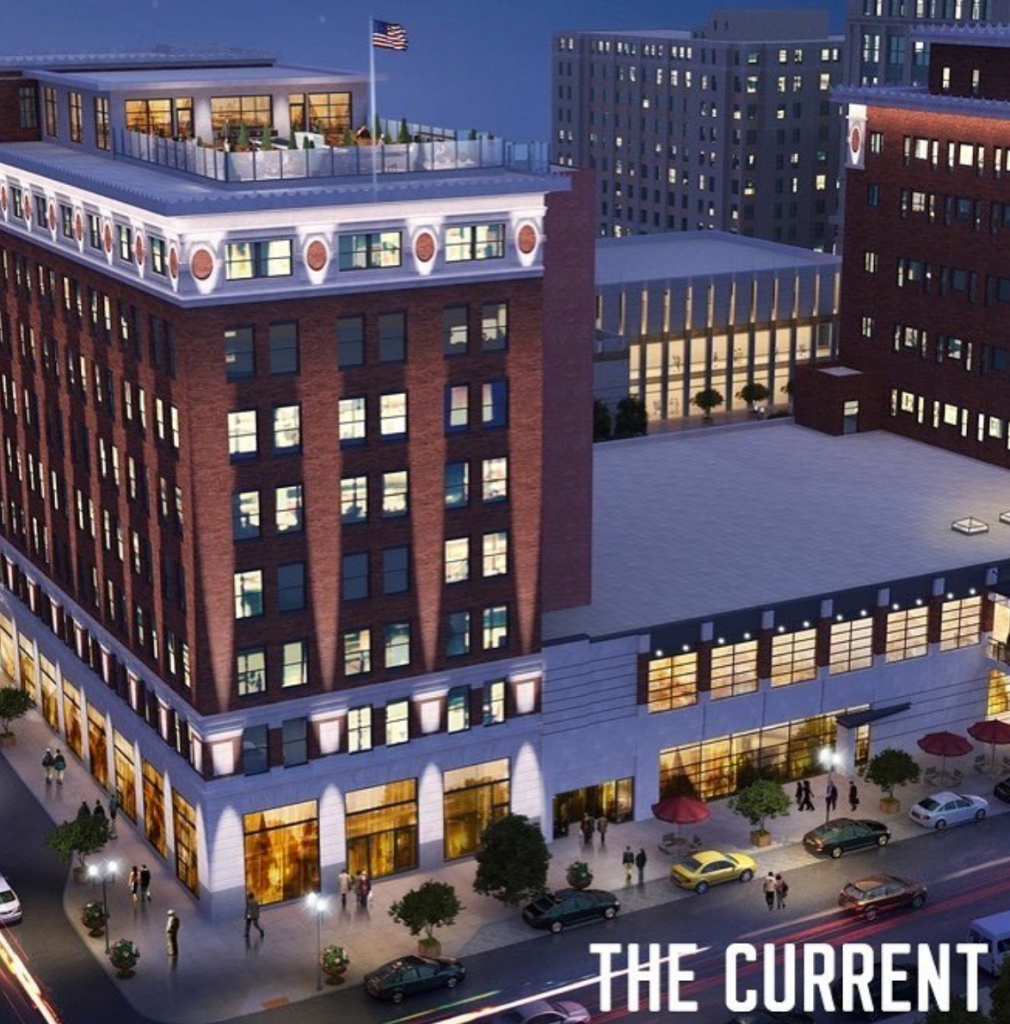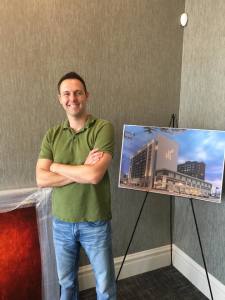 Above: St. Louis artist Andy Hahn drops off art for The Current Hotel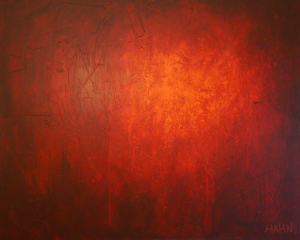 Above: Abstract 027, acrylic on canvas, 50″ x 40″
Hahn uses texture and color to explore emotion while maintaining an aesthetic integrity. Hahn usually begins with thin layers of acrylic paint, laying darker pigment over lighter pigment. He then begins his process of manipulating and often removing paint to expose the light hidden within. To do this, Hahn uses his own hands, rags, or non-traditional materials.
Share and Enjoy