I will be exhibiting some new modern abstract art this October in St. Louis at the Historic Shaw Art Fair.
Located on the tree-lined parkway of beautiful Flora Place at Tower Grove Avenue, the Historic Shaw Art Fair is one of the premier fine art and fine craft fairs in the St. Louis area. It is highly rated by art fair magazines and participating artists. Roughly 135 top caliber artists and craftspeople from around the country are selected each year to participate in the professionally juried event.
This year it was juried by Brian David Smith, a renowned painter and art faculty member at St. Charles Community College – St. Charles, MO, Melissa Whitwam, fiber artist and Executive Director of the Foundry Art Centre in St. Charles, MO, and Michael Parrett a metal and glass artist and Director of Community Programs and Director of Operations over the Grand Center location of Craft Alliance Center of Art+Design.
October 7 & 8, 2017
4100 & 4200 blocks of Flora Place
St. Louis, Missouri
Here is a sneak peak into some of the art I will be displaying: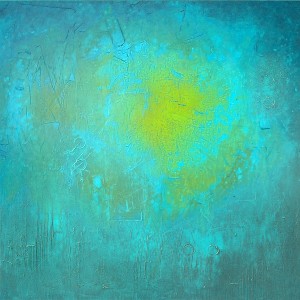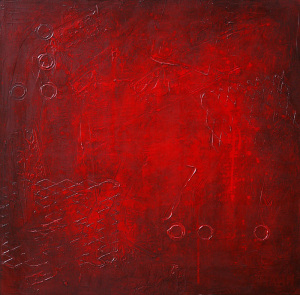 Visitors and artists will enjoy the festive atmosphere that includes live music, a food court featuring food from many local restaurants, and a children's art area.
This event is held concurrently with the Missouri Botanical Garden's Best of Missouri Market, which is located directly across Tower Grove Avenue from the Shaw Art Fair.
Dates and Times:
Saturday, October 7th from 9am to 5pm
Sunday, October 8th from 10am to 5pm
I am really looking forward to the show!
Come by and say hello, this is a great opportunity for me to see my collectors in person!
Share and Enjoy