Due to popular demand, I have added multi panel paintings to my Etsy store. Now you can mix and match pieces to make any combination or arrangement you want. These were so popular last fall when I exhibited at the Shaw Art Fair, that I sold out of them.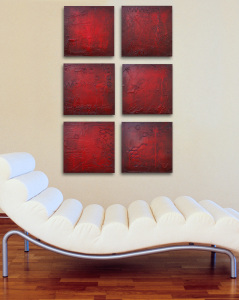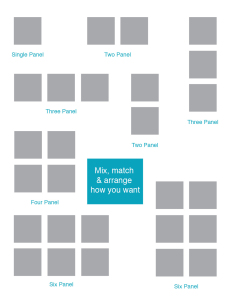 Starting at just $95 for a single panel, these are a great value. Plus the versatility of them really make them a great find. Hang this art vertically or horizontally or in pairings of four or six to fit any space.
I am thinking about adding additional colors and styles, so let me know what else you would like to see!
Did I mention that everything in my Etsy store is 15% off right now for a limited time? Visit my Etsy store for all the details.
Share and Enjoy